The signing of Nemanja Matic from Chelsea was announced by Manchester United for £40m.
Matic is Jose Mourinho's third signing of the summer after Victor Lindelof and Romelu Lukaku.
The 28-year old felt his place was jeopardy after Tiémoué Bakayoko signed for Chelsea which saw him push for a move to join his former manager.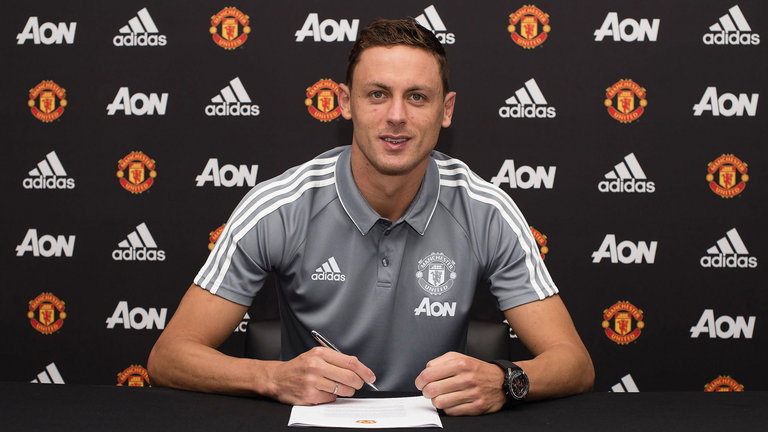 Matic said:
"To work with Jose Mourinho once again was an opportunity I couldn't turn down. I cannot wait to meet my new team-mates and to start training with them.
"This is a very exciting time for the club and I am looking forward to playing my part in creating more history for this great club.. I have enjoyed my time at Chelsea and would like to thank the club and the fans for their support."
Jose Mourinho was also delighted with the move that to many seemed unlikely, specially since Matic is one of the best players in the league in his position signing for a rival club:
"Nemanja is a Manchester United player and a Jose Mourinho player. He represents everything we want in a footballer; loyalty, consistency, ambition, team player.
"I would like to thank him for his desire to join us because without that, it would be impossible to have him here. I am sure our players and supporters will love him. A big welcome to our new number 31."