Serie A outfit Fiorentina woke up to the shocking news that their captain, Davide Astori, died during his sleep.
Fiorentina's game against Udinese was called off alongside the rest of the Serie A fixtures today.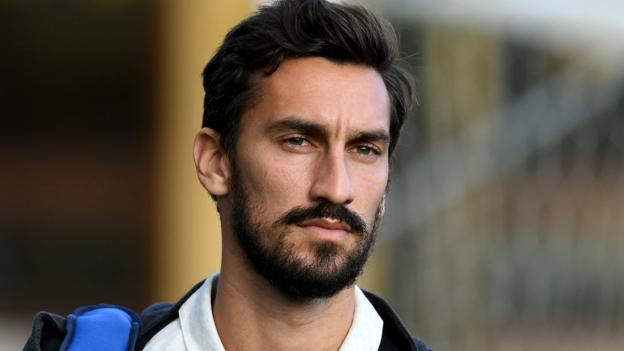 A hefty number of clubs throughout Europe rushed to make statements that pay tribute to the 31 year old.
Players & managers also came out in the media to pay tribute to Astori.
Fiorentina's statement:
"Fiorentina are profoundly shocked to have to announce the death of captain Davide Astori after a sudden illness.
"Given this terrible and delicate situation we appeal to everyone's sensitivity at this time, above all out of respect for his family."