Villareal's Ruben Semedo has been temporarily detained by the authorities in Spain without bail.
Semedo, 23, has been charged with attempted murder alongside a other charges including robbery, illegal detention, assault and illegal possession of firearms which saw him leave the court handcuffed.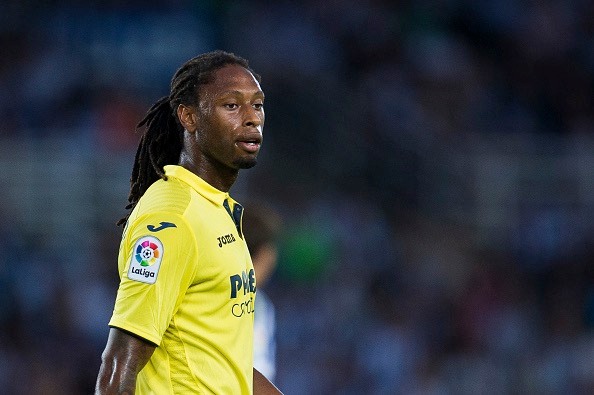 The Portuguese is a suspect of holding a man captive and robbing his apartment as the Villareal player was accompanied by two others, but denied any of the charges he is facing when he testified before the judge on Thursday.
Semedo signed from Sporting Lisbon earlier in the summer and has made 5 appearances since.