Manchester United have successfully clinched the signing of Romelu Lukaku from under Chelsea's nose.
The Belgium international was tipped to make a comeback to his former club after a successful spell at Everton which saw him mature and become a top striker.
It was understood that Alvaro Morata was Manchester United's main target up front but as a surprise to many, Lukaku's deal was being cooked from under the table.
Mourinho, who has previously managed Lukaku at Chelsea had this to say:
"Romelu is a natural fit for Manchester United. He is a big personality and a big player. It is only natural that he wants to develop his career at the biggest club.
"He will be a great addition to the group and I know they will make him very welcome. I am really looking forward to working with him again."
There's a good chance that United's former legendary player Wayne Rooney going back to his childhood club Everton also played a great part in the deal going in the Red Devils' favor.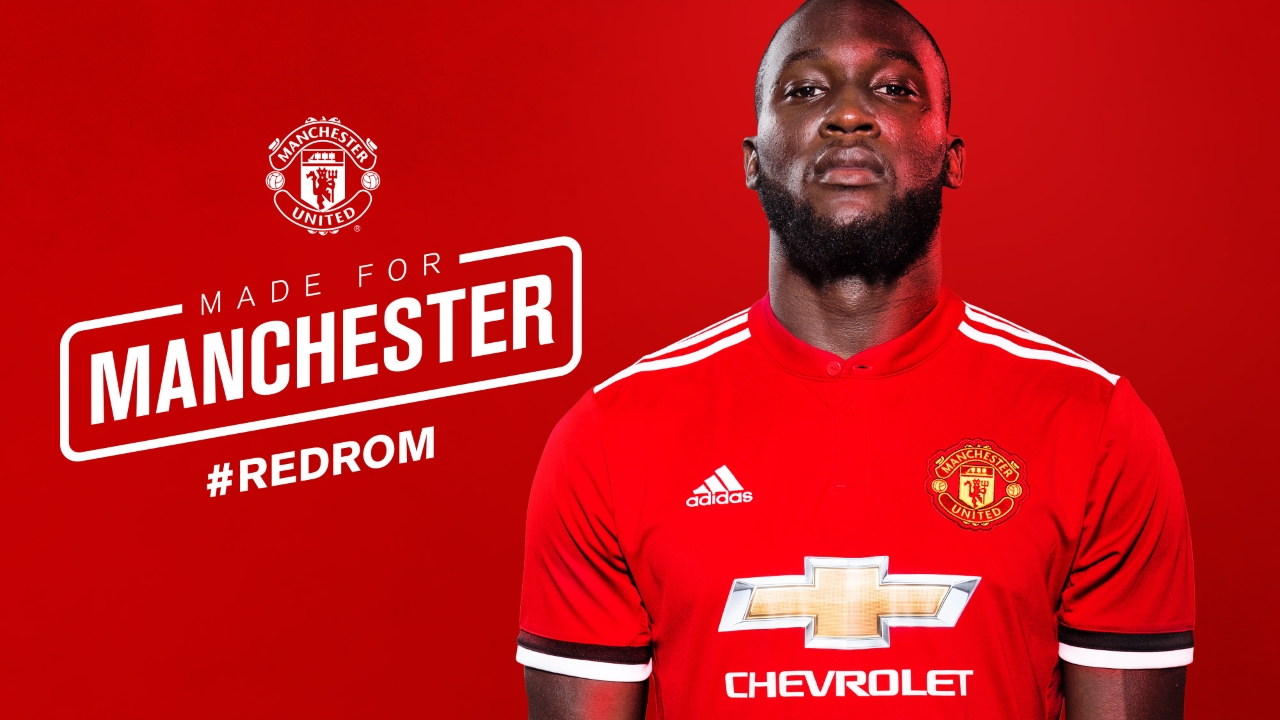 Lukaku saw this move as a deal he couldn't refuse:
"I would like to start by thanking Everton and the fans for the last four wonderful seasons, I have made some special friends and we have shared some amazing moments.
"However, when Manchester United and Jose Mourinho come knocking at the door it is an opportunity of a lifetime and one that I could not turn down.
"You could see the fight, determination and the spirit in this team during the Europa League final and I want to become a part of that.
"I cannot wait to run out at Old Trafford in front of 75,000 fans but before that pre-season is where the hard work starts and I am looking forward to that first training session."