Raúl would be happy to see Harry Kane play for Real Madrid.
The Spanish legend sees Kane as a welcomed addition to the Meringues.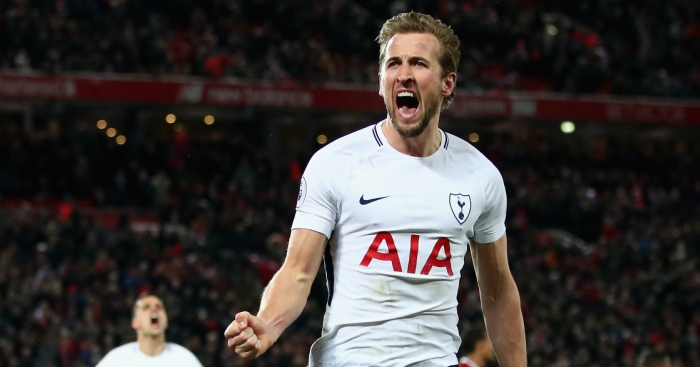 The 24-year-old has been strongly linked with a move to La Liga and it is understood that Florentino Perez is keen on bringing the Englishman to Spain.
Kane's goal tally has risen to 35 for Tottenham Hotspur in all competitions this season.
Raúl commented: "Harry Kane is a typical striker, He scores in every single game. I think he has great qualities. I like him a lot.
"I don't know if he wants to change or if he has the opportunity to change, but I think he is doing well. He is one of the best strikers in the world."