Manchester United manager Jose Mourinho has come out to speak publicly about Liverpool star Mohamed Salah's situation when he was his manager at Chelsea.
Salah has been in a great form since arriving from Roma last season and has been handed the "PFA payer of the year" award which caused criticism for Jose Mourinho for not believing in him.
The Egyptian's spell at Chelsea was short and he was lightly used, playing 13 Premier League games and only scoring twice.
Mourinho defended his decision to let Salah leave out on loan (To Fiorentina and then to Roma before signing a permanent deal) because the latter wasn't ready to shine on the big stage.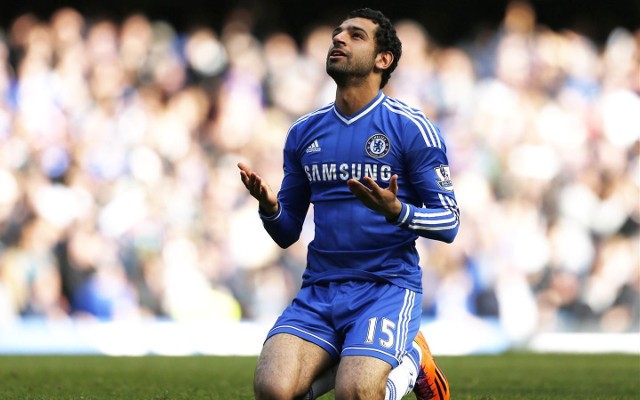 The Portuguese manager said: "People say that I was the one that sold Salah and it is the opposite. I bought Salah.
"It is the opposite. I was the one that bought Salah. I was the one that told Chelsea to buy Salah. It was with me in charge that Salah came to Chelsea.
"But he came as a young kid, physically he was not ready, mentally he was not ready, socially and culturally he was lost and everything was tough for him.
"We decided to put him on loan and he asked for that as well. He wanted to play more minutes, to mature, he wanted to go and we sent him on loan to Fiorentina, and at Fiorentina he started to mature.
"Chelsea decided to sell him, OK? And when they say that I was the one that sold him it is a lie. I bought him. I agreed to send him on loan, I thought it was necessary.
"In football we make mistakes a lot of times. So many times some players develop in ways we were not expecting, some others don't reach another level like we thought they would, so I don't even think this is a mistake, it is just part of the job."