Arsene Wenger experienced his final defeat as Arsenal boss at Old Trafford after a late Maroane Fellaini winner gave Manchester United 3 points.
Although this will be his last meeting with Jose Mourinho while in charge of Arsenal, the Portuguese manager believes that they still could have more meetings to come.
Wenger will not retire from management and has made his desire to manage a top European club public, thus, if the Frenchman took charge of a big club in Europe he could face Jose Mourinho's Manchester United in the Champions League next season.
"I hope that I play against him again, I hope that can happen," said Jose Mourinho.
"If not in the Premier League, who knows, we still have a big match waiting for us."
In other news, Tottenham manager Mauricio Pochettino feels that a long-term future at the London club is not in his hands.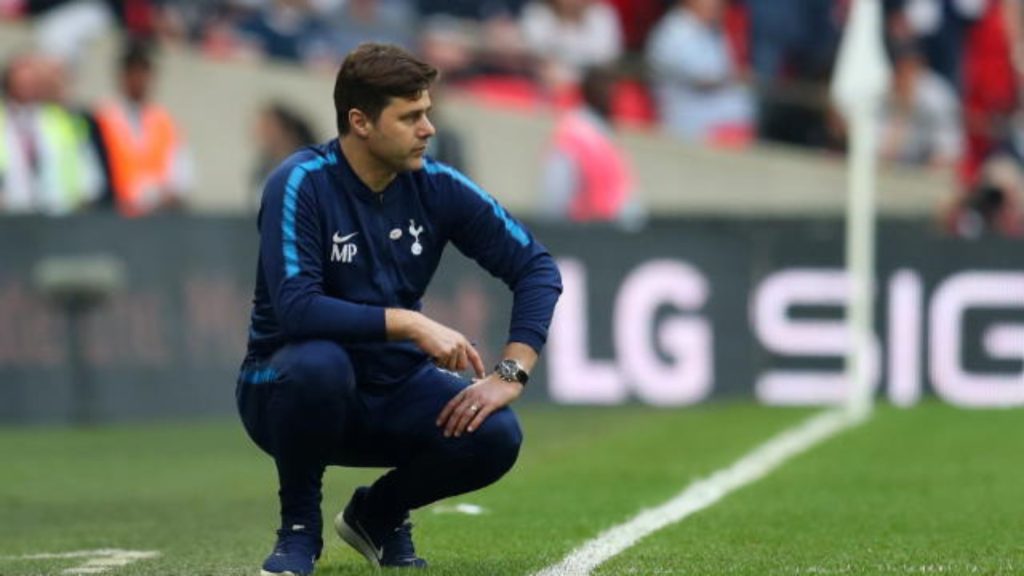 The Argentinian says that Daniel Levy is responsible for the decision and he has no power over it as were the likes of Sir Alex Ferguson.
"Am I going to sign? It's a question for Daniel. I am not Wenger or Ferguson who decides about their own future. I decide only about the starting XI in this football club.
"That is up to Daniel, does he want to offer or not? I am a person who is never going to ask to improve my salary or extend my contract, or anything like this."